SATURDAY, FEBRUARY 27, 2016 – PASTA DINNER AT ST. WILLIAM PARISH
St. Rocco di Potenza Society Hosts a Fundraiser for
St. William Parish
2559 N. Sayre, Chicago
Pasta Dinner with a St. Joseph Sweet and Fruit Table
Dinner includes:  pasta, meatballs, roasted chicken, vegetable, bread and butter, coffee and sweet table. Beverages available for purchase.
$20.00 donation per ticket
Children under 6 FREE
Saturday, February 27, 2016
Doors open after the 4:30 pm mass
Entertainment by Stella Raimondi & Enzo Scarano
For more information or tickets, contact Vincenzo @ (847)721-8124 or Josephine @ (847)823-8984
SATURDAY, NOVEMBER 7, 2015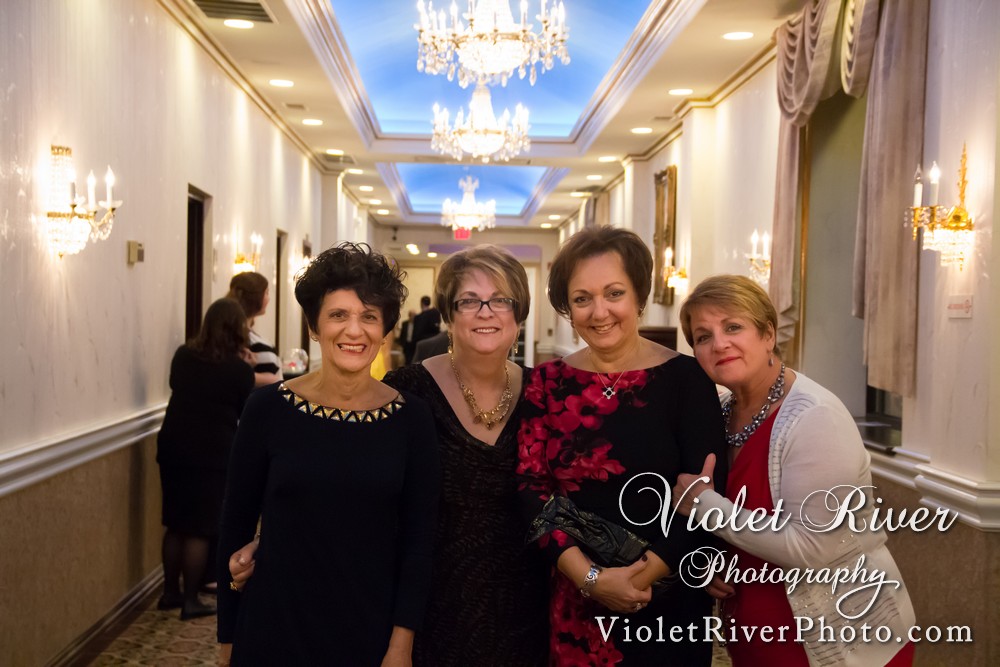 Join Us for Our Annual Dinner/Dance
Location:  Manzo's Banquets
Entertainment by Stella Ralmondi and Enzo Scarano!
For tickets to the dinner/dance, contact Society President Vincenzo Cataldo at (847)721-8124;  Josephine Bax: (847)823-8984;
Sal Aloisio: (773) 551-2604; Emilio Scalzitti:(773)237-4937
---
Co-Celebrating with St. Rocco di Potenza again this year:
The 112th Anniversary of St. Mary of Sambuca Society MARIA SS DELL'UDIENZA